Message from the Chair of the
Electrical and Computer Engineering
Electrical and Computer Engineering is one of the foundational disciplines of engineering. It encompasses a large number of subdisciplines that are at the heart of both traditional and leading-edge technologies. It is a broad profession concerned with consumer electronics, electric automobiles, aerospace and transportation systems, semiconductor electronic devices, as well as emerging technologies such as machine learning, computer vision, energy efficient systems, wearables and Internet of Things (IoT) tools, hardware for AI and robotics, autonomous sensing systems, and biomedical systems among many others.
Read more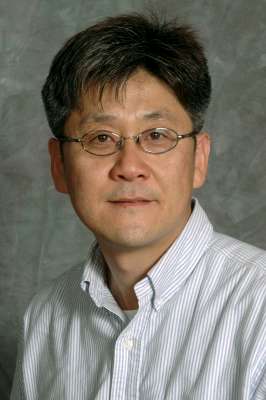 Chair, Professor Sangjin Hong, Ph.D.